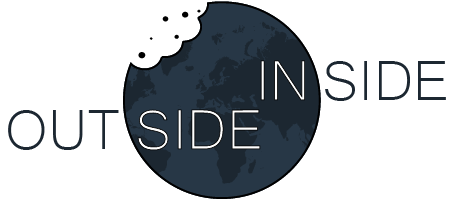 About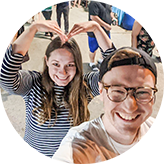 Hey, my name is Henni and welcome to this blog. Together with my partner Chris, we've created *inside or outside* to share our love for good food & drinks. We live in the tiny country of Luxembourg, and love eating, travelling and (small) adventures.
Wasting money on bad food or overpriced hotels is a pet peeve of mine and I think that everybody should have the best possible experience, no matter their budget. So, a good price-quality ratio is key, and I love researching & finding the best restaurants and hotels. The goal of this blog is to highlight great places to eat or stay at and which are actually worth your money.
The name of this blog originated back in the Dominican Republic during our first big trip together years ago. Inside or outside? was always the first question we got asked when walking into the restaurant and it kinda just stuck with us. Plus, it always reminds us of that special trip.
On this blog you will find our recommendations and favourites, and we promise, we'll always keep it real. What are some of your favourite recipes or places? We would love for you to say hi and share your thoughts and ideas! Read more...